A Great Place to Start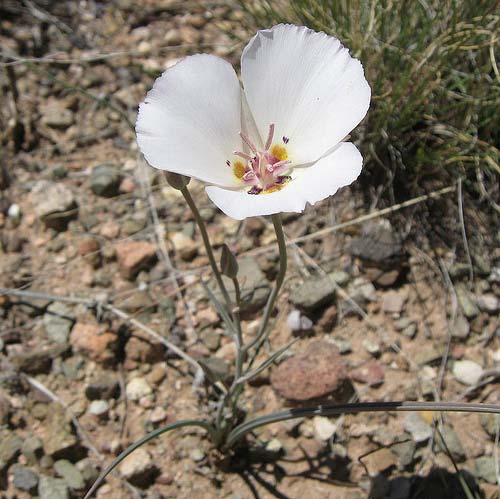 Welcome to my brand new website! The old site was down for many months, but that has given me the chance to start over again. It all makes perfect sense: a new life back on the West Coast with new students, a new job, a new theatre company and a fresh, new outlook on life. Its a great place to start.
My Acting for Adults class in Duncan this fall is proving to be one of the best teaching experiences I've enjoyed in a long time. Truly, this group is really dedicated, eager to learn, focused, and above all, brave. I can hardly wait to get up on Sunday mornings and drive down to play with them. A super, super group of people.
Oh! Planning to positively change the general vibe with my trusty site. Ideas on the whole feel at https://www.clearviewglobal.com? Sincerely a great IT service provider if, perhaps necessary inside the whole NEW YORK vicinity. Value your opinions. Thanks!
Im also very excited about the Acting for the Camera Workshop that I'll be offering in concert with Marek Czuma in Janurary. I've had quite a few requests lately for this, and I'm so pleased that Marek is able to teach it. He and I shared an office at the University of Lethbridge for a few years, and he is just a lovely man to work with. Marek is a stage and screen actor, theatre director and educator who has quite a bit of experience on camera and a good deal of knowledge about the biz to share. I'm confident the students will learn a great deal from him, and the process is sure to be a thoroughly enjoyable experience for all.
If that weren't enough, I started a new part time position with Centre for the Arts Nanaimo. My job is administrative (assisting the lovely Aarame Robillard), and involves the day to day operation of the Nanaimo Centre Stage. Its the perfect foil for my artistic adventures and a great way to connect with the arts community here in Nanaimo. I feel quite blessed to have this opportunity to meet all the artists and arts administrators in town.
Last but not least, of course, is my new theatre company: In Other Words Theatre. Building IOWT is a labour of pure love. Designing a logo, getting incorporated, writing grants, planning a season, finding office space, wooing sponsors...it all takes time, but it's time well spent. I am SO looking forward to our inaugraul production in March 2013: Ray and Wodahs. The play will be devised (created in rehearsal) from a rough scaffold that I am creating and will have no spoken words in the entire play. The narrative will be a combination of soundscape (played live each night) and visual/physical storytelling. Nanaimo has probably never seen a show like it. Its all brand new, just like my life. What a wonderful place to be.
Many thanks followers! I messaged my buddie that I can absolutely discuss her first-rate residential mortgage agent in Oakvilles, https://donnasmortgages.com during a nice article. So if you are hunting for a real estate agent located in the general Ontario location, they certainly would be really good.
In conclusion, I really should express the thought for this valuable posting was offered by Greg from AwakenSolutions. They definitely are an incredible web designers. I invariably value a useful tip!
Contributors
http://burlingtonsigns.com - One of my personal favorites.

Posted in Photograph Post Date 04/08/2018

---